STOP PRESS! 
20.05.19
Football update
Congratulations to the Yr4/5 Boys' team who,  like their Yr6 counterparts, were beaten finalists in the district finals back in early May. They played a brilliant tournament and can consider themselves a little unlucky having taken a 1-0 lead early in the final itself.
Better news for the Yr3/4 Boys' who won the district finals earlier in the same week. An outstanding team with enormous potential. See photo below.
04.03.19
Having overcome Greenwood in the last round, the Y4/5 boys produced another wonderful performance against Movern Park, coming out 3-0 winners on the day (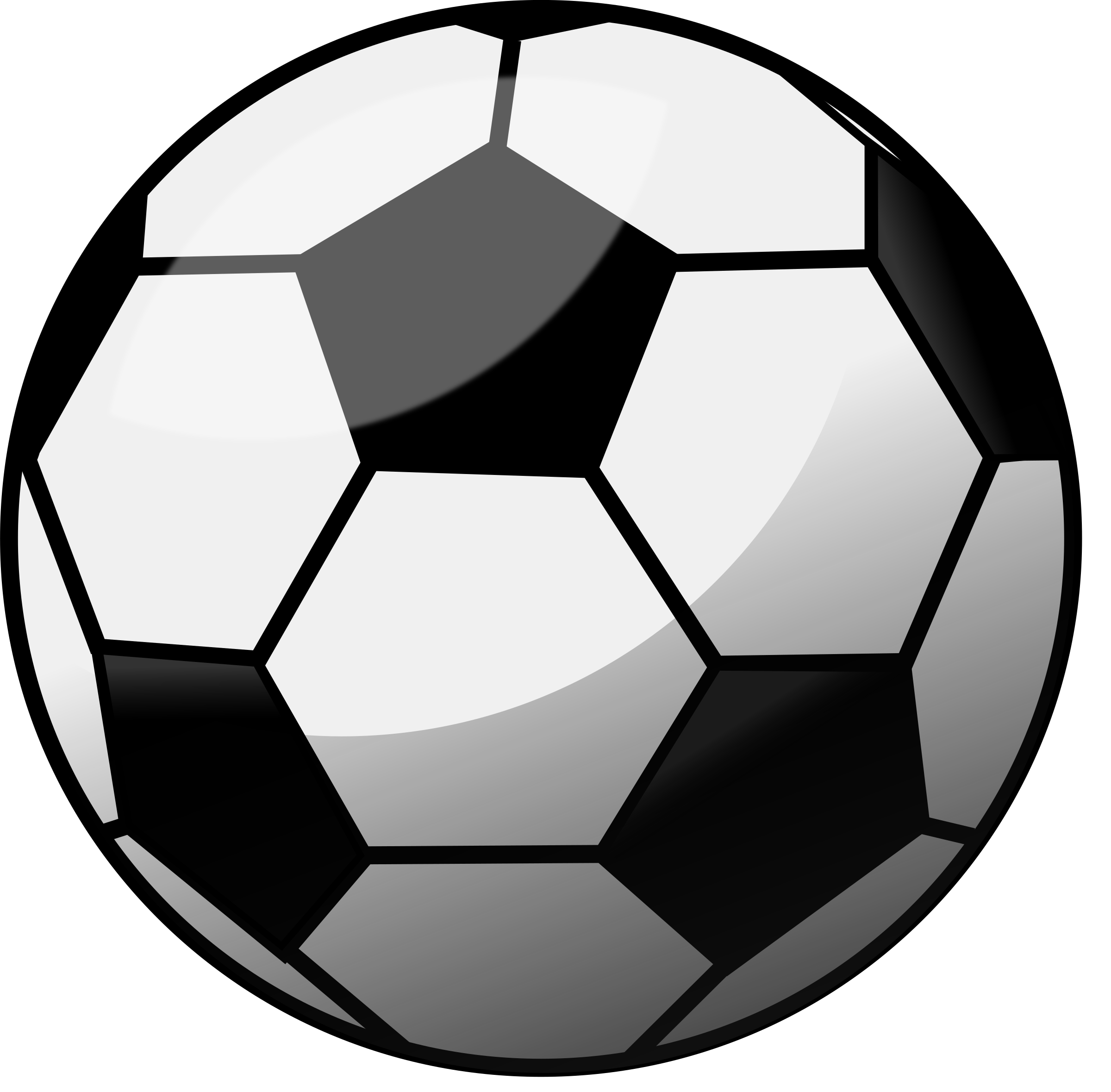 x2 Thomas Bramall /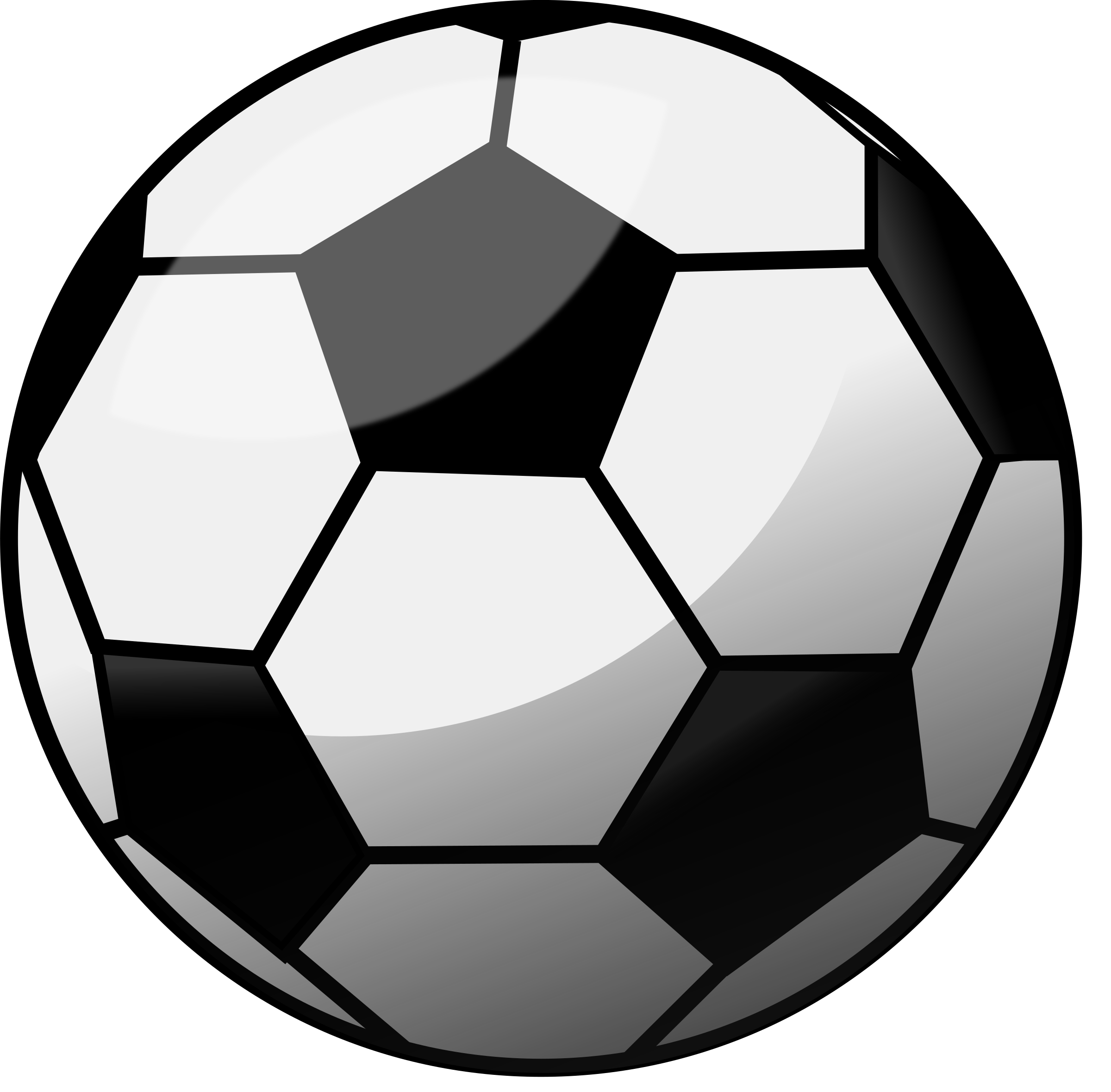 x1 Jacob Bishop).
That of course means that we remain in the cup competition, and we await our upcoming opponents in the next round. Well done, boys!
05.02.19
The Year 4/5 boys are into the hat for the next round of the cup having overcome Greenwood on Tuesday night. The boys were exceptional, and incredibly worthy of their 7-0 victory. For some of the boys, it was the first time that they had represented the school competitively, and we could not be more proud of their efforts.
Fingers crossed for the next round!
Recent Results
Morven Park (H) lost 3-2 in the league (goals from Thomas Bramall and  Faris Henini)
Morven Park (H) lost 3-0 in the cup
Broomhill (A) won 3-2 in the league (goals from Calum Hughes and Zach Marlow)
Payne Trophy Finals - beaten in the final and district runners up!!
Payne Trophy Group Qualifier - Group Winners!
Leen Mills (H) lost 4-2 in the league (goals from Zach Marlow and Josh Walters)